You Were Always Meant to Fly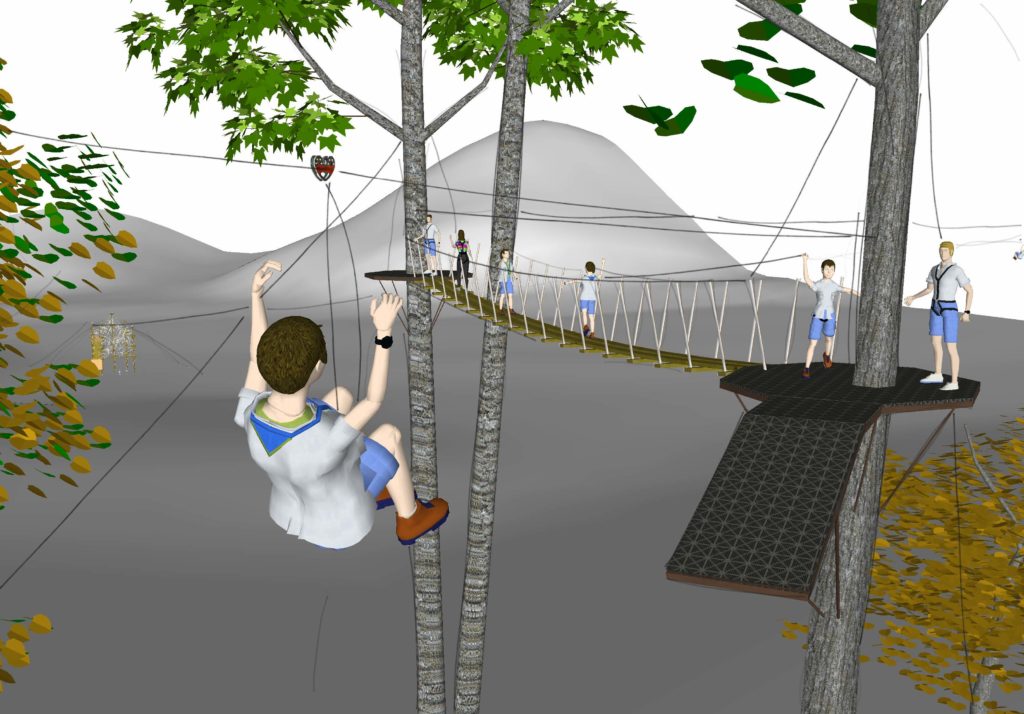 Zip lines have been at the forefront in the evolution of adventure as it emerges from the wilderness bringing with it the essential elements of risk and challenge repackaged for the thrill seeking masses. With annual income from zip lines estimated to be nearly $200 million in the US and Canada, now is the time to let your dreams take flight.
Thoughtful design and expert craftsmanship produce integrated systems that are efficient to operate and require little ongoing maintenance. Our floating platforms and minimal approach to tree installations allow for unimpeded growth for the lifespan of the facility.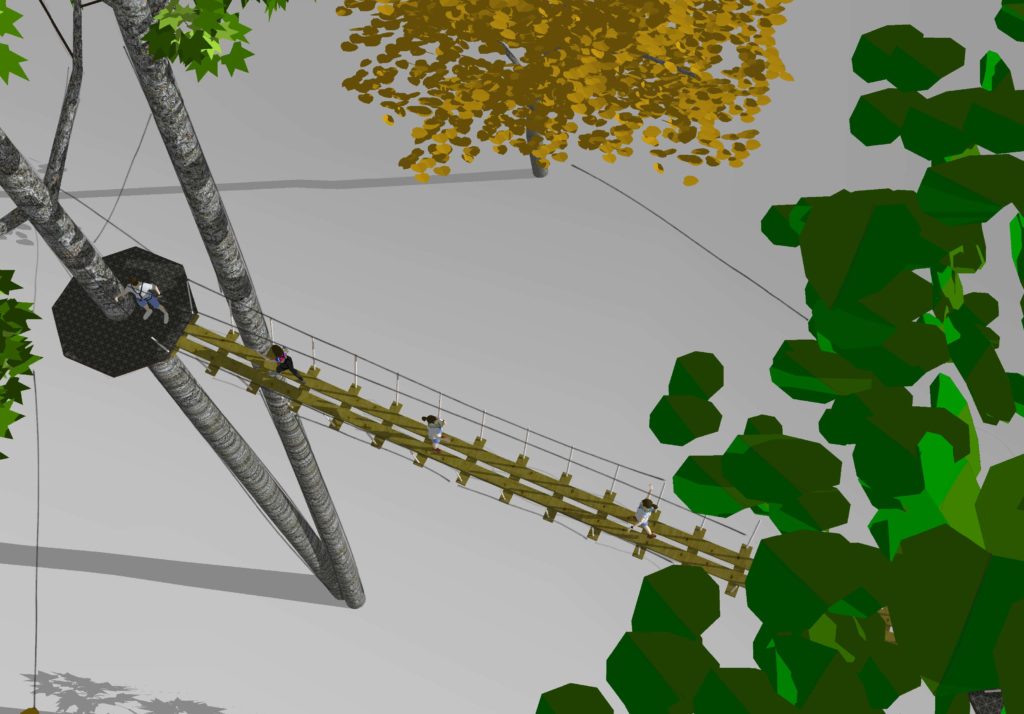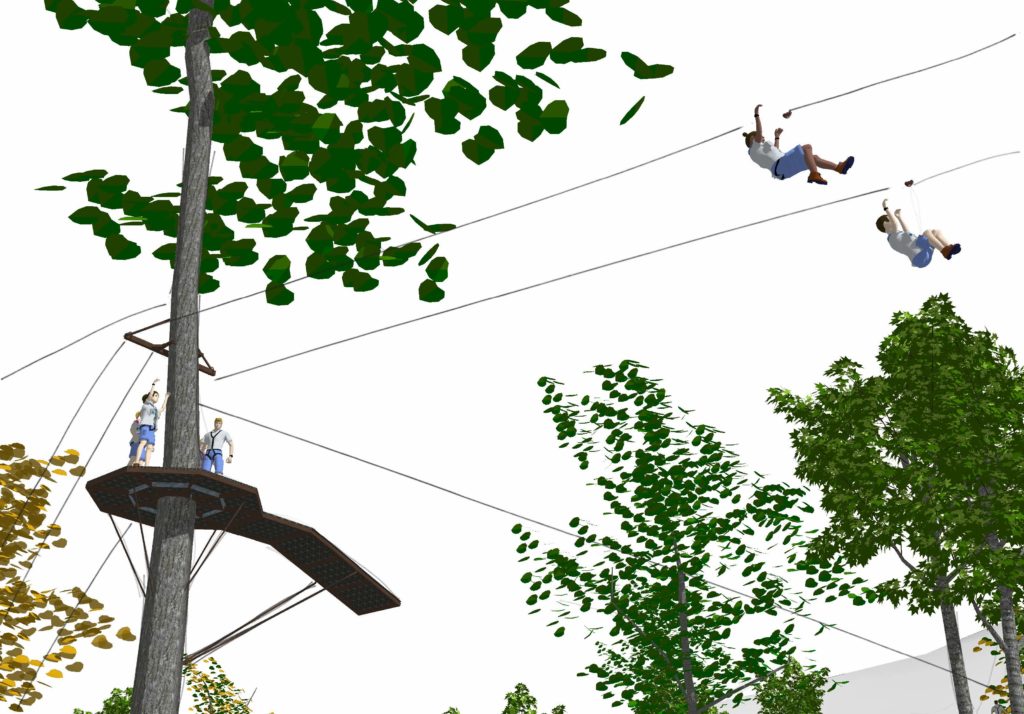 Long & Parallel Multi-Lines
Go big by offering long lines pushing past 3,000ft or spread out with side-by-side lines for simultaneous zipping by 2 or more riders.  Long lines push the limits of speed and distance while parallel multi-lines check the box for high thrill and high throughput. 
Add-On Program Activities
Zip lines are a great addition to existing facilities. Create alternate course and tower exit points, add a dynamic focal point to round out your operations, and give your audience the thrill of flight. Options for gravity and point-to-point lines with passive, operated, and active break systems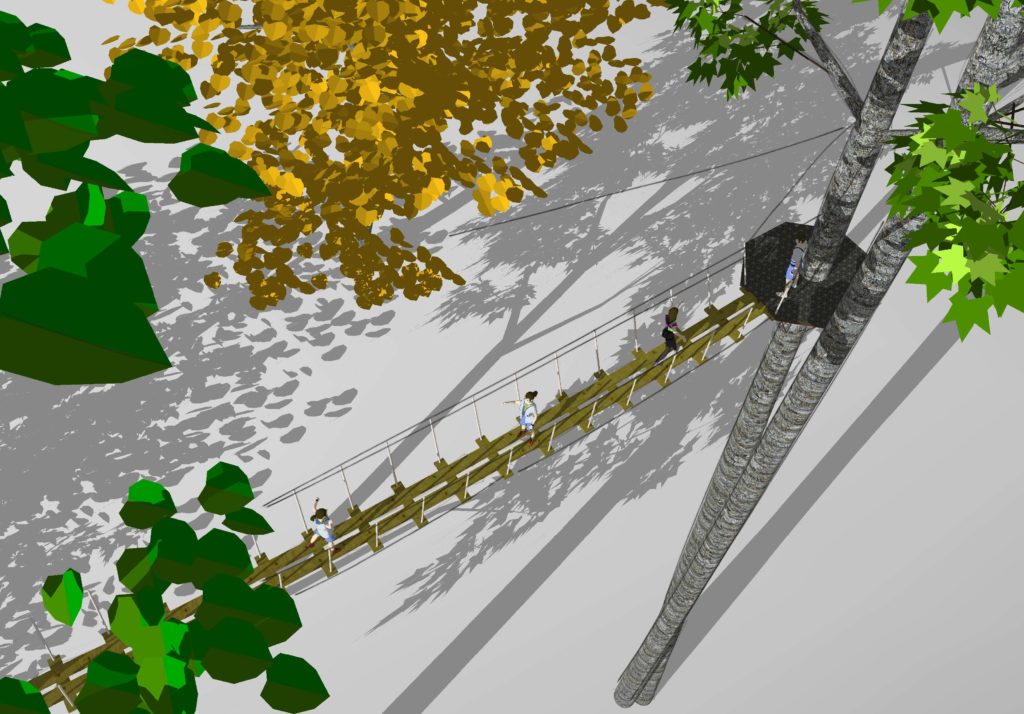 Ready for a new
Adventure?