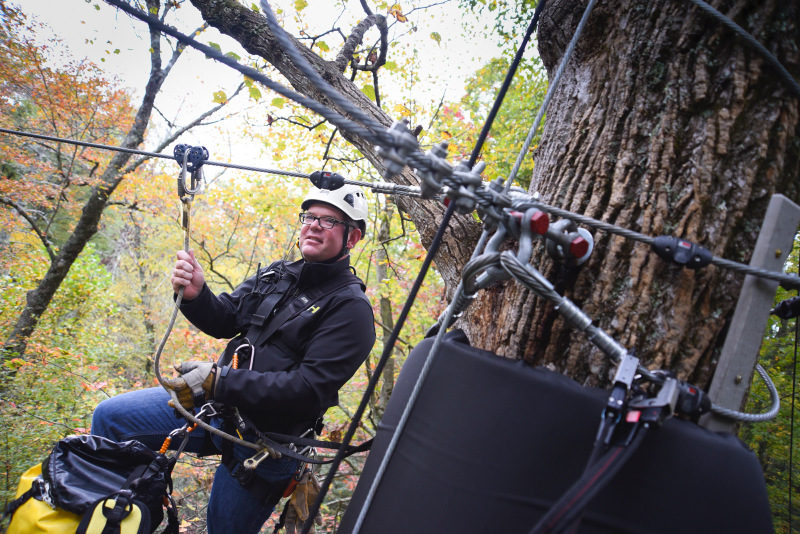 Fly through the tree canopy on a series of interconnected zip lines built in the upper portion of a forest. Zip lining from tree to tree is truly unique and allows nature to be experienced from a different point of view. Thoughtful course design and expert craftsmanship produces integrated systems that are efficient to operate and require little ongoing maintenance.  Experience flight done right.
Zip tours apply the canopy tour model to pole-based platforms and purpose-built towers that can be installed on nearly any site, be it rural or urban, steep or flat, forested or open field. Purpose-built tours reduce the long-term care, maintenance, and cost common to canopy tours and eliminate the risk associated with tree health, infestation, and storm damage. Fly beyond the trees and enjoy the design freedom to build what you want where you want.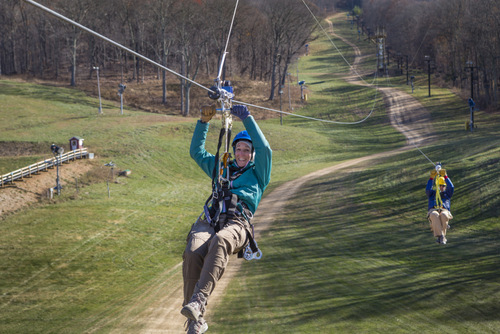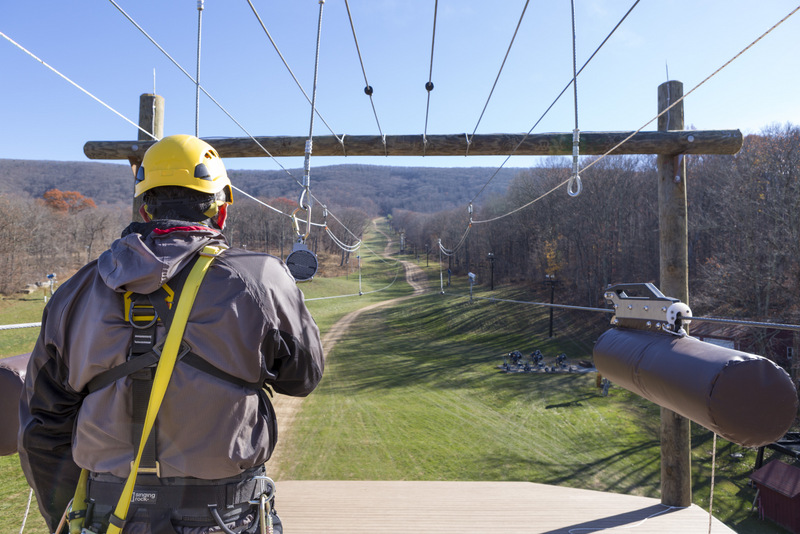 Go big by offering a unique attraction that pushes past the limits of canopy and zip tours. Soar like a falcon on high-speed long lines racing a 1/2 mile or more across wide open spaces. Spread out with parallel lines (two or four or six or more) and the race is on as riders go head-to-head all for the bragging rights.  Check the box for high thrill and high throughput. 
Interested?
Click to receive a link to our exclusive project investment calculator, where you can estimate your capital investment, annual visitation, average ticket price and more.
Ready for a new
Adventure?