Tradition Meets Innovation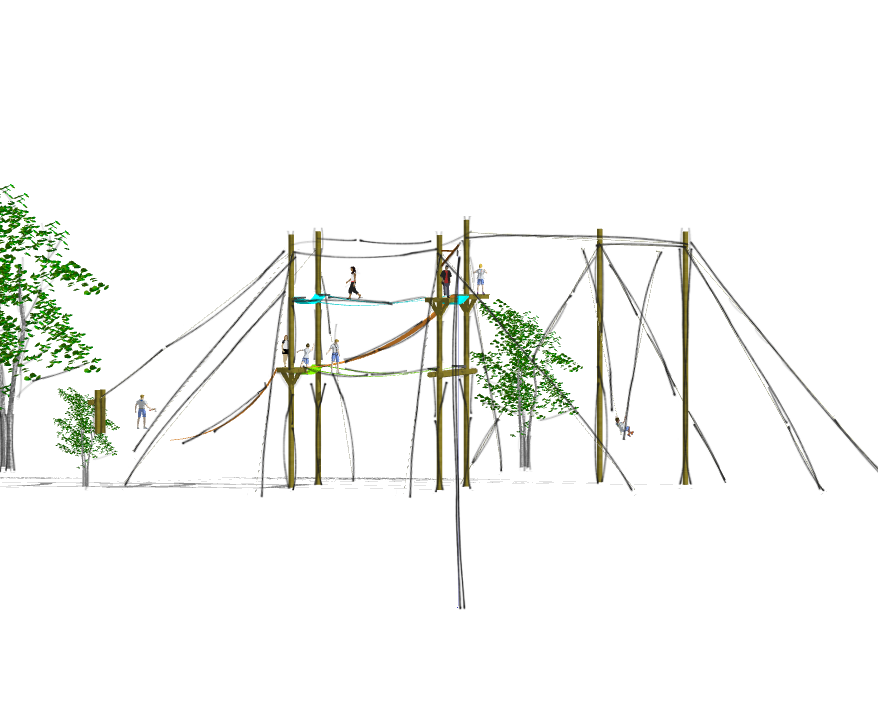 The Endeavor packs a ton of adventure in its small and compact footprint. Compatible with Smart Belay technology and easily expanded to accommodate more elements, a Giant Swing, and zip lines.
The Endeavor Series is perfect for schools, therapeutic programs, and youth camps looking to inject high-adventure programming into their curriculum.  Facilitate shared challenges for small groups that build trust, confidence, and collaboration.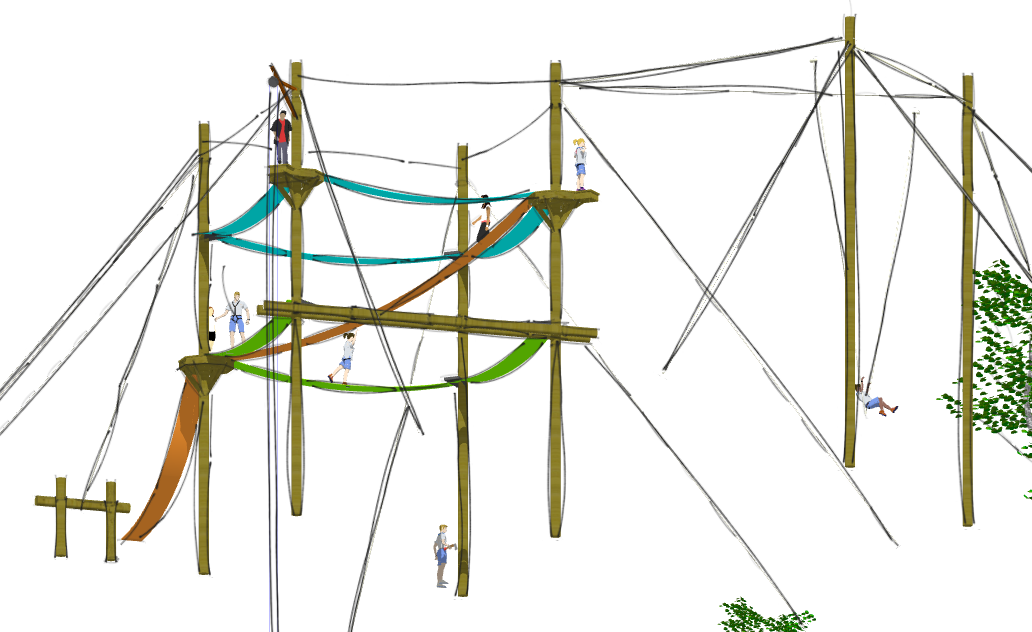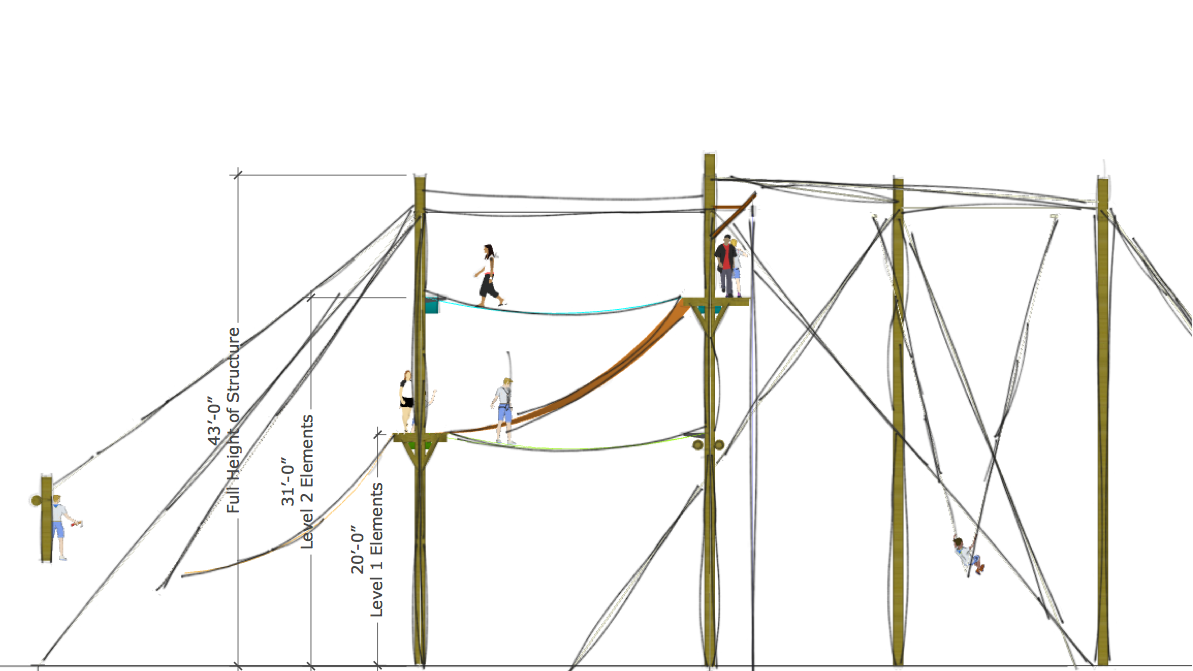 Simple, efficient, and clean design means you spend less time managing systems and more time fostering experiences.  The Endeavor Series is the perfect tool for programs focused on personal growth, team building, and creating meaningful connections in a unique and challenging setting. 
Remote Project Evaluations
Our design team can help you assess project feasibility and site specific considerations with a digital project survey to help inform your planning process. Our digital site review will deliver a concept proposal that includes a project summary tailored to your goals, using a combination of geodata and satellite imagery to evaluate design possibilities and visualize your project.
Ready for a new
Adventure?