The Challenge Towers Approach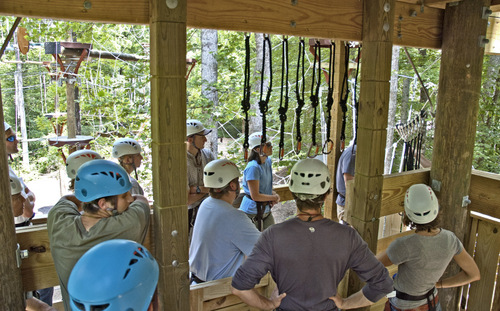 We know the formula for successful adventure parks because we own and operate our own. Our parks maintain unobstructed activity corridors free from trip hazards, rigging and other low hanging components that slow down the pace and we use simple and consistent systems that are easy for staff and guests to operate and reduce the potential for error.
Smart design, high quality materials, and professional execution. That's our recipe for facilities that are built right the first time and built to last. In fact, Challenge Towers courses are so well built you'll spend less time and less money maintaining them and more time seeing smiles on your guests faces.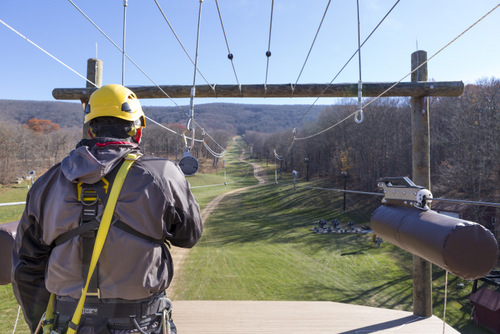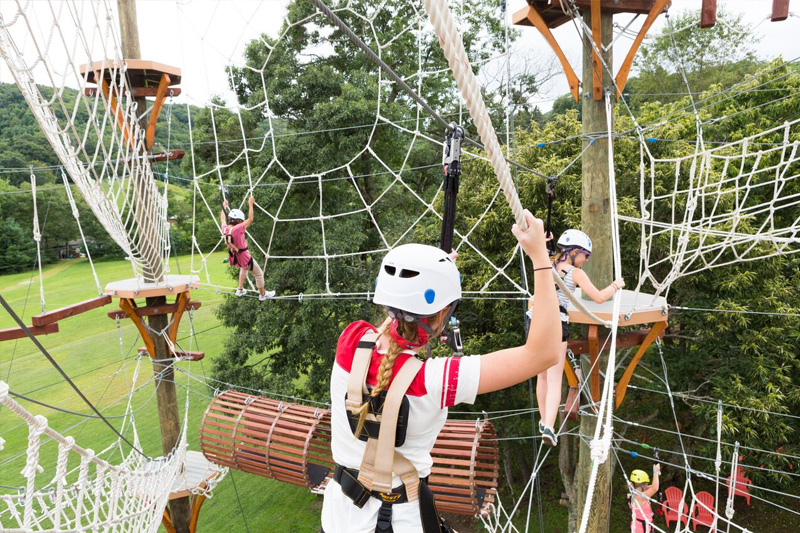 Industry Leading Service and Support
Wondering what you need to do to get a call back from a vendor? You need to call Challenge Towers. We pride ourselves in being responsive to our clients and work hard to exceed expectations. Your priorities are our priorities and we work quickly to address problems and implement solutions to keep your facility up and running. Learn more about Challenge Towers facility and operations support services here.
Challenge Towers Aerial Parks
Ready for a new
Adventure?