From blueprint to beyond, Challenge Towers is committed to helping challenge course, zip line, and aerial park operators build, optimize, and thrive. Our team of industry veterans supports every step of the journey, including design and operations consulting, facility installation and maintenance, and Association for Challenge Course Technology accredited inspections and training.
Facility and Operations Experts
No matter who built it, we can inspect, train, and fix it! Our experienced and knowledgeable team will help keep your facility and operations working at peak performance.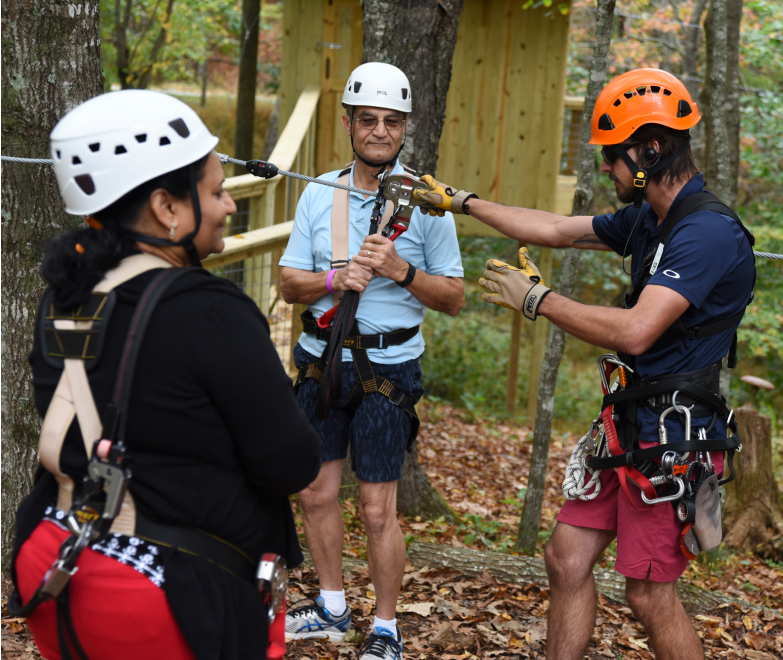 TRAINING & CERTIFICATIONS
CT trainers deliver high-quality and engaging trainings designed to support sound risk management policy and site-specific procedures and practices.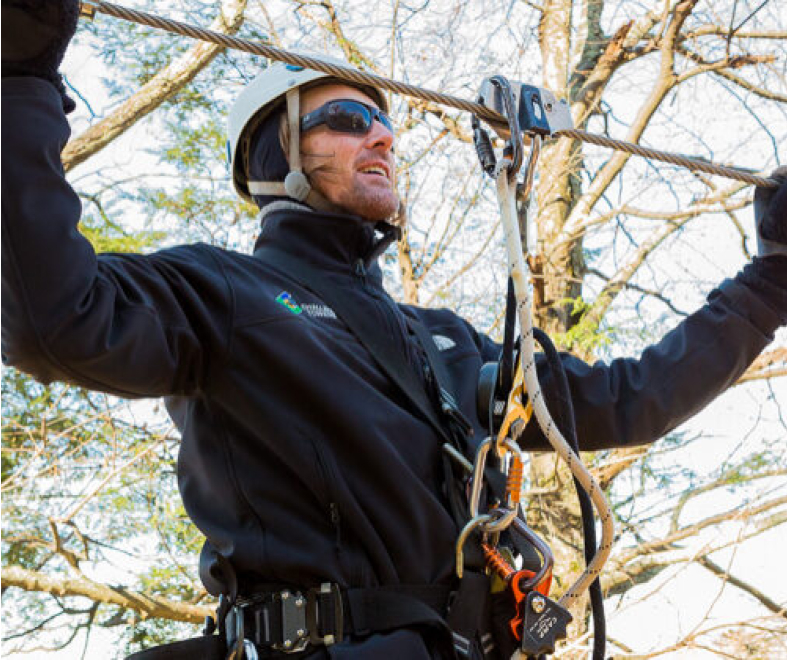 Objective and independent assessment and documentation about the overall condition of facilities and their compliance with prevailing standards.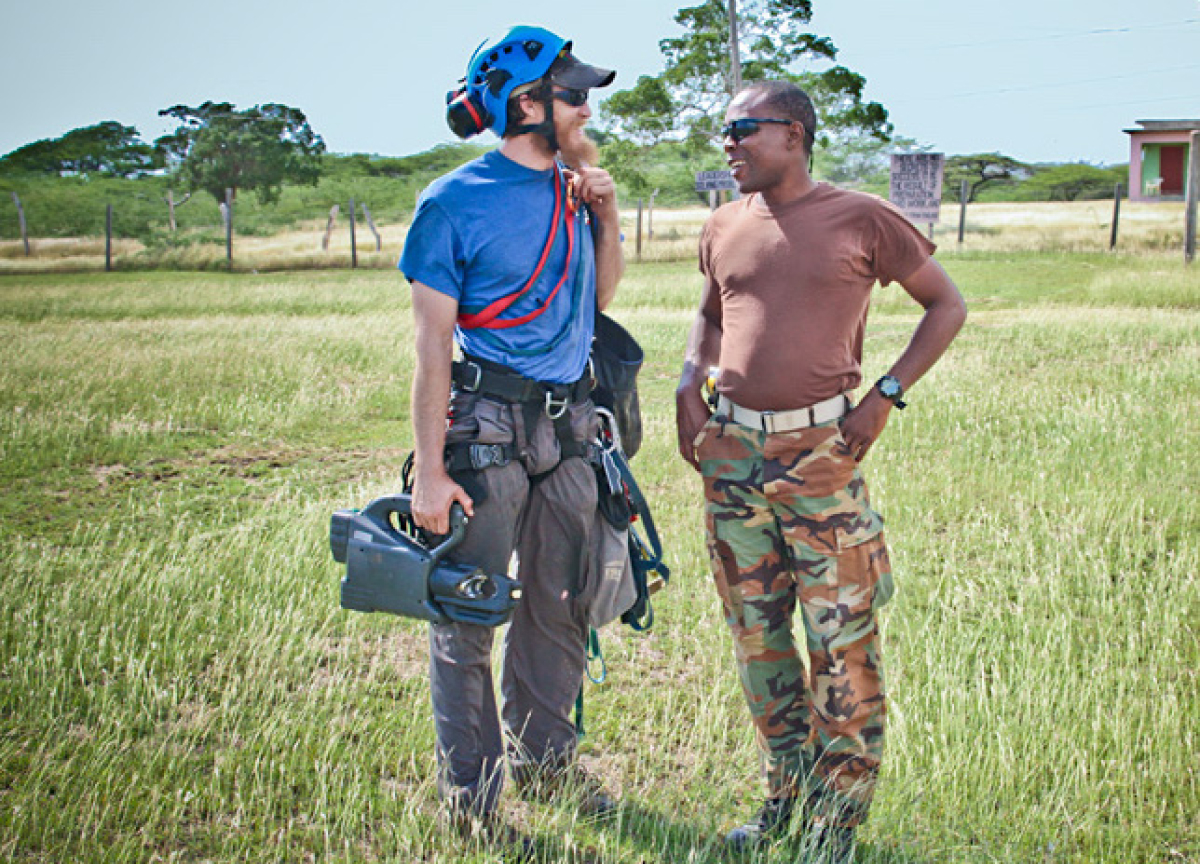 Routine course maintenance not only extends the life of your challenge course, adventure park, or zipline facility, it's also a key component to a well-rounded risk management plan.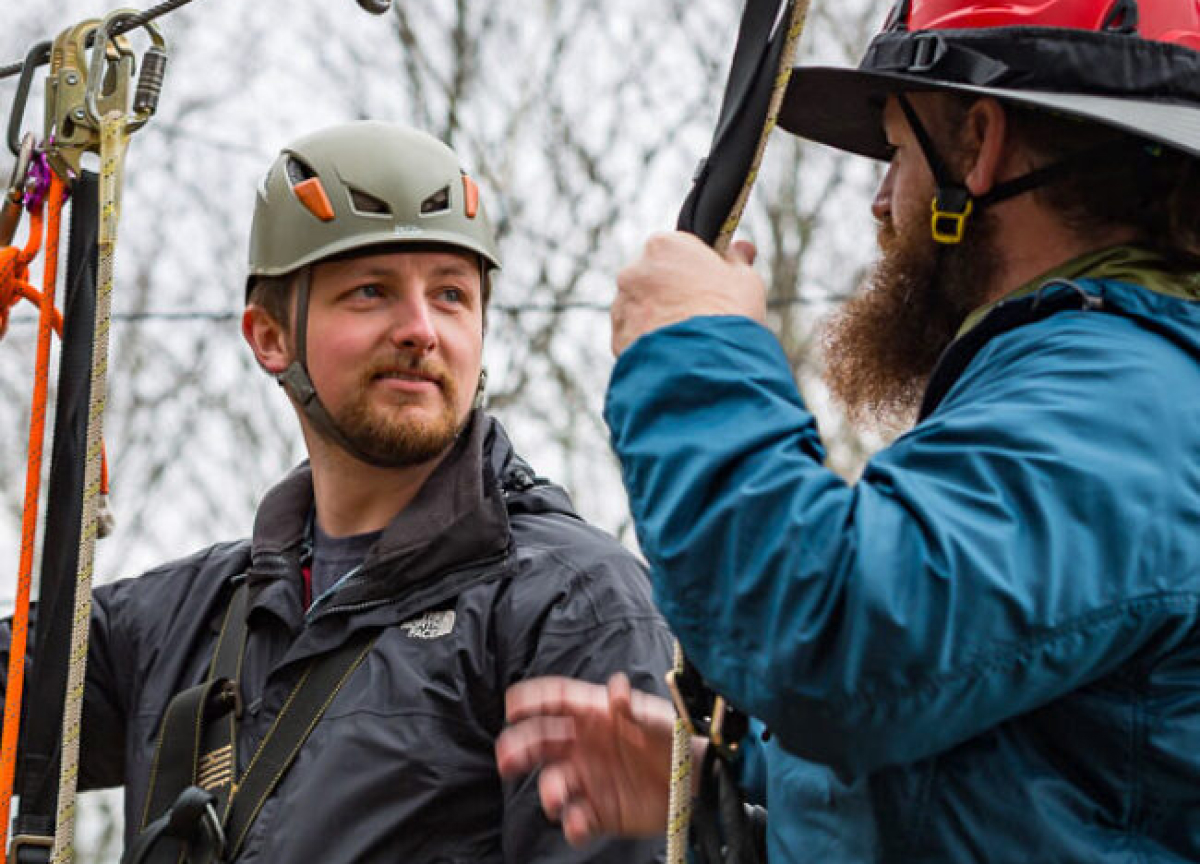 We have a wide range of service options for organizations in the early stages of review preparation, those that want a simple assessment of their day-to-day operations, and those needing input on key parts of the larger review process.
Challenge Towers Spotlight
Challenge Towers was born from the idea that challenge changes lives, and we share our passion for adventure with diverse clients spanning businesses, organizations, and institutions, including camps, schools, municipal and military entities, and private and resort-based aerial park operators.
A Legacy of Adventure
With roots in experiential education and a rich history spanning decades, you get more than you expect when you work with Challenge Towers. You tap into the legacy of our years of industry engagement and our cohesive family of companies including Aerial Adventure Tech, Blue Ridge Learning, and High Gravity Adventures.
Quality at Our Core
At Challenge Towers, quality isn't just a benchmark, it's a promise. Every facility we build and every service we deliver is infused with an unwavering dedication to excellence. We take pride in meeting the highest standards for durability and performance, obsessing over the details so you don't have to.
Interwoven Excellence
We understand the industry from every angle because we live it every day. Challenge Towers is part of a family of adventure-based companies leveraging their collective strength to benefit our customers. Check out our affiliated companies, including Blue Ridge Learning, High Gravity Adventures, and Aerial Adventure Tech.
A Trusted Industry Leader
Over more than a quarter-century, Challenge Towers has completed hundreds of projects in dozens of states and delivered countless facility inspections, trainings, and certifications. We know first hand the risk and the reward from challenging adventure experiences and we are experts at managing both. For decades, we have honed our skills and refined our craft to deliver excellence in adventure.
Ready for a new
Adventure?
Sign up for the CT Newsletter and get informative content, special offers, and other subscriber perks.