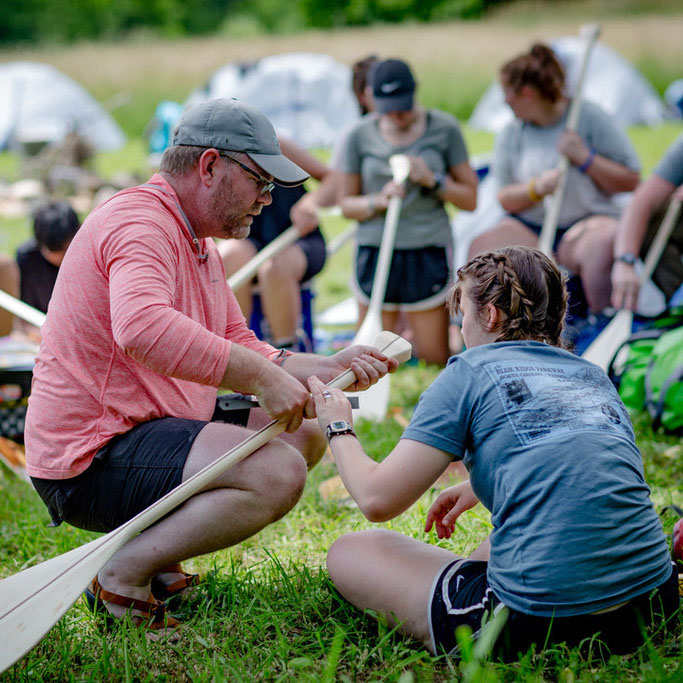 Carson Rivers, VP of Operations, provides general supervision and direction for management level staff as well as oversight of financial systems, risk management, quality control, and industry alignment for Challenge Towers and affiliated companies. Carson has served in many roles within the organization since coming on board in 2007. Prior to his time with Challenge Towers, Carson was blessed with many years as an outdoor and experiential educator in a variety of settings including extensive work with Boy Scouts, youth from disadvantaged backgrounds, individuals with disabilities, and college students. Carson holds both undergraduate and graduate degrees from Appalachian State University. In addition to his role with Challenge Towers, Carson took a lead in the development of High Gravity Adventures, our operations sister-company, and continues to oversee its operations. He still enjoys being able to tap into his educational roots with our experiential programming through Blue Ridge Learning Centers. Carson has served extensively in various roles within the Association for Challenge Course Technology (ACCT) including serving as Chair of its Board of Directors. Carson spends what free time he has engaging in one of his too many hobbies including but not limited to camping, paddling, fishing, shooting, flying, sailing, woodworking, and most recently trying (and often failing) to play guitar! He loves listening to music, playing with dogs, grilling out, and watching College Football. He does not enjoy when App State loses, which of course never happens. Lastly and most importantly, Carson loves people and is passionate about helping them be their most successful whether that is his co-workers, clients, friends or family.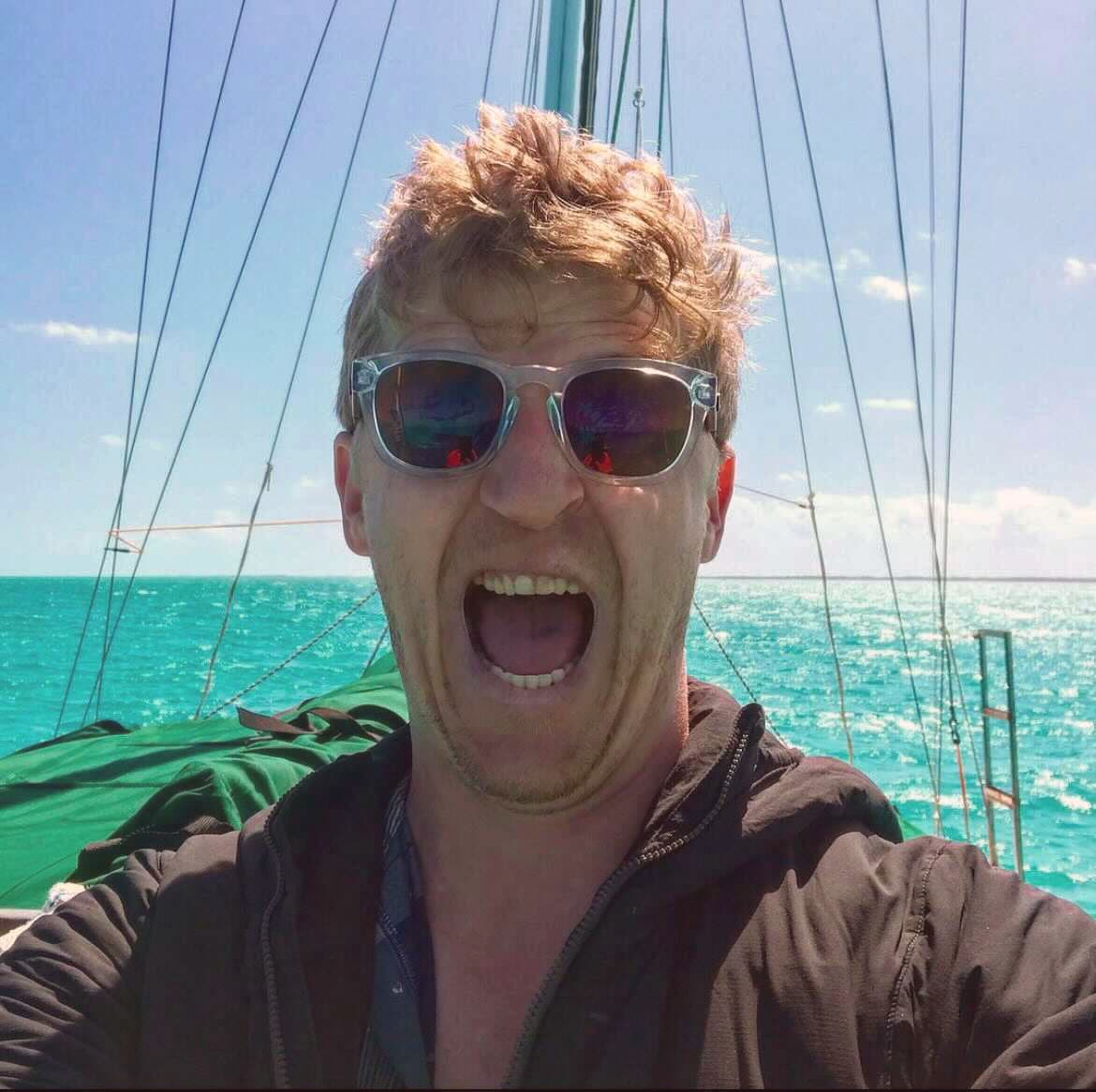 Lee Collette, Director of Professional Services, manages the strategic growth and delivery of services related to training, inspection, and consultation. Lee got his start with Challenge Towers in 2014 as a seasonal trainer and technical writer and came on board full time in 2019. Prior to that, Lee worked in experiential education as a field instructor and course director at the North Carolina Outward Bound School as well held administrative positions as a director of outdoor education programs at Vanderbilt and Wake Forest University. Lee has earned both his undergraduate and graduate degrees from Appalachian State University. While working at Wake Forest University, Lee was honored as the New Student Advisor of the Year in 2014 and received the "Bright Ideas in Sustainability" award in 2015 for his co-creation of an expedition based academic course with the department of environmental studies. Additionally, Lee has published 3 research papers in various academic journals for the experiential education industry. Lee enjoys reveling in the chaos that is being the parent to two amazing kids and feigning enthusiasm for lawn care and home renovation projects. When he's not spending time with family, Lee can often be found hunting down live music and quality craft beer. Lee quietly hides the fact that he's an avid golfer and has a running bucket list of courses to experience during this lifetime. Lee has witnessed, first-hand, the powerful nature of high impact activities in helping people break through personal barriers and unlocking their full potential. He feels privileged that Challenge Towers gets to engage with our clients to help them grow and offer their services in support of gifting extraordinary opportunities to those they serve.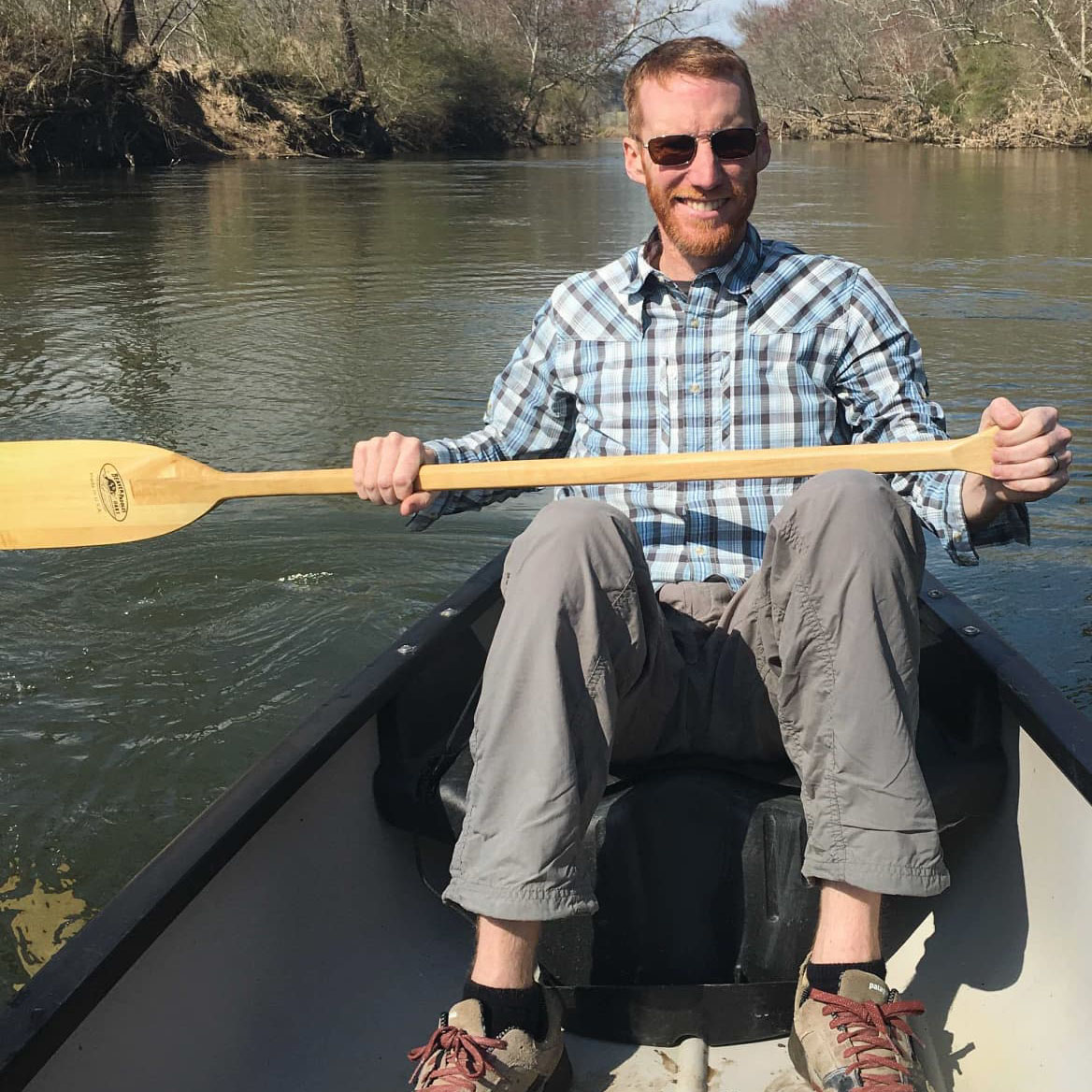 Wes Kocher, Project Manager for Maintenance, is responsible for managing clients' maintenance needs from inspection report to maintenance completion. Wes has been with Challenge Towers since 2018 and has been a project manager for over a decade. He is an ISA Certified Arborist and Tree Risk Assessment Qualified. Wes attended Indiana University-Bloomington where he earned his undergraduate and graduate degrees in sustainable development, natural resource management, and environmental policy. Wes is a habitual house renovator and builder and enjoys managing his acreage just outside of Asheville, NC, where he stays busy inspecting local breweries and playing with his cats. Wes loves live music and often plans his vacations around where his favorite bands are playing around the country (and world). Wes is a detail-oriented manager that likes to ensure a solid plan is in place before starting the project, making sure our clients have the best information to make informed decisions and clearly communicating throughout the entire process encourages quality work and happy clients.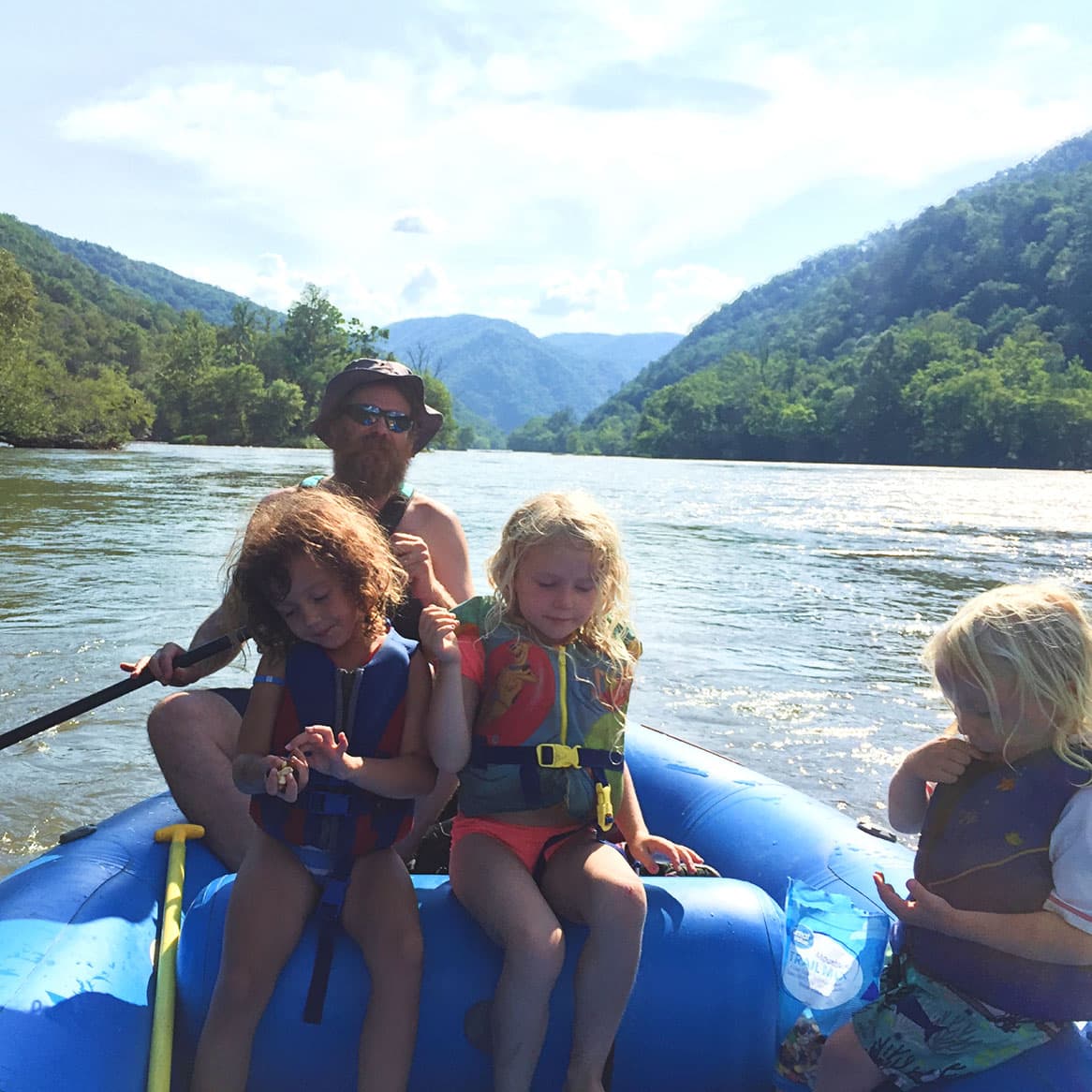 Jason Spence, Assistant Director of Design and Installation, is responsible for managing the design and development of new installations and larger modifications to existing facilities. Jason has been with Challenge Towers since 2005 and his previous experience includes experiential education in the camp and outdoor boarding school settings, commercial rope access in the arborist and high-rise window cleaning fields as well as general construction. Jason attended Appalachian State University where he earned his undergraduate degree. He came up through the Challenge Tower's ranks; first as an aerial builder, then inspector, lead builder, project manager and now he focuses on new course design. Jason enjoys hiking, biking and boating which typically requires chasing his children. Jason has been credited with observing and studying the similarities between the Challenge Tower world and the Island of Misfit Toys. Jason has always found happiness in the woods and feels fortunate that he was able to stumble upon a career that has combined his previous experiences in a way that encourages people to get outside.
Interested?
Click to receive a link to our exclusive project investment calculator, where you can estimate your capital investment, annual visitation, average ticket price and more.
Ready for a new
Adventure?