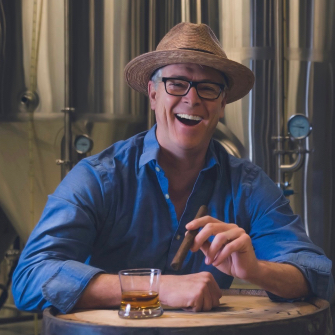 As the company Founder, Ken conitnues to provide strategic insight and hands-on support to Challenge Towers and affiliated companies Aerial Adventure Technologies, Blue Ridge Learning Centers, and High Gravity Adventures. Ken got his start in the Challenge Course industry at Pecos River Learning Centers, an early pioneer in corporate team-building. More than 30-years on, he has made challenge-based experiential learning and recreation his life's passion. A winner of the Association for Challenge Course Technology Critical Link Award, Ken has been an active and vocal advocate for the sustainable growth of the challenge course and aerial adventure industry for more than two decades. Ken attended The Ohio State University, earning an undergraduate degree from the Department of Natural Resources before working as a Park Ranger with the National Park Service and later operating a Victorian home renovation company. An avid cyclist, hiker, and cook, Ken likes to celebrate life's little wonders with friends, family, and his employees. He shows up at the office on random Fridays with a home-cooked meal for all who can join. Known affectionately by his employees as the Chief Instigator, Ken assures everyone that he really is a stable genius, and approaches everything he does with a love for adventure, a passion for the outdoors, and a drive for building better communities.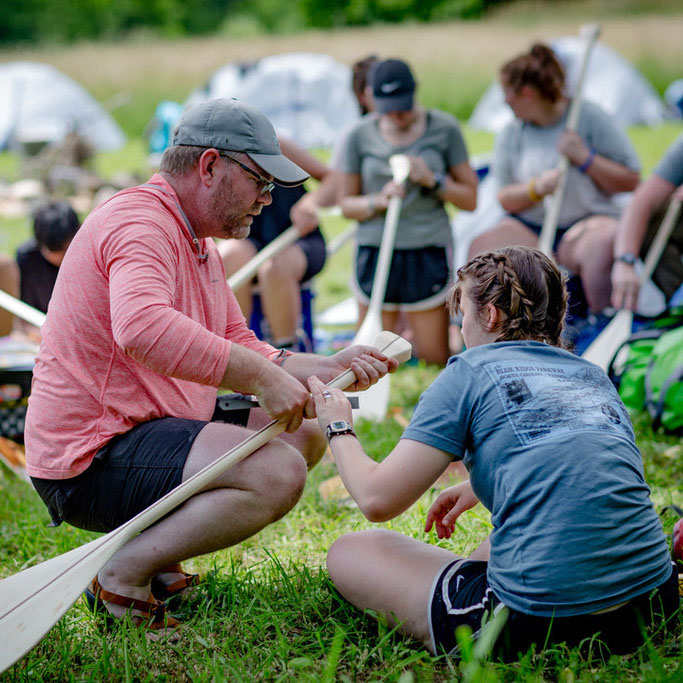 Carson Rivers has served in many roles since coming on board in 2007, and as President, now oversees financial systems, risk management, quality control, and industry alignment for Challenge Towers and affiliated companies. Prior to his time with Challenge Towers, Carson was an outdoor and experiential educator working in various settings from the Boy Scouts, to programs for disadvantaged youth, individuals with disabilities, and college and university outdoor programs. Carson was instrumental in developing High Gravity Adventures, our operations-based sister company, and continues to oversee its operations. Carson has served in various roles within the Association for Challenge Course Technology (ACCT), including serving as Board Chair. In his free time, Carson spends his time camping, paddling, fishing, shooting, flying, sailing, woodworking, and most recently trying (and often failing) to play guitar! He loves listening to music, playing with dogs, grilling out, and watching College Football. He doesn't enjoy when Appalachian State loses (Carson holds undergraduate and graduate degrees from App State), which of course, never happens. Lastly and most importantly, Carson is passionate about helping people be their most successful, whether his co-workers, clients, friends, or family.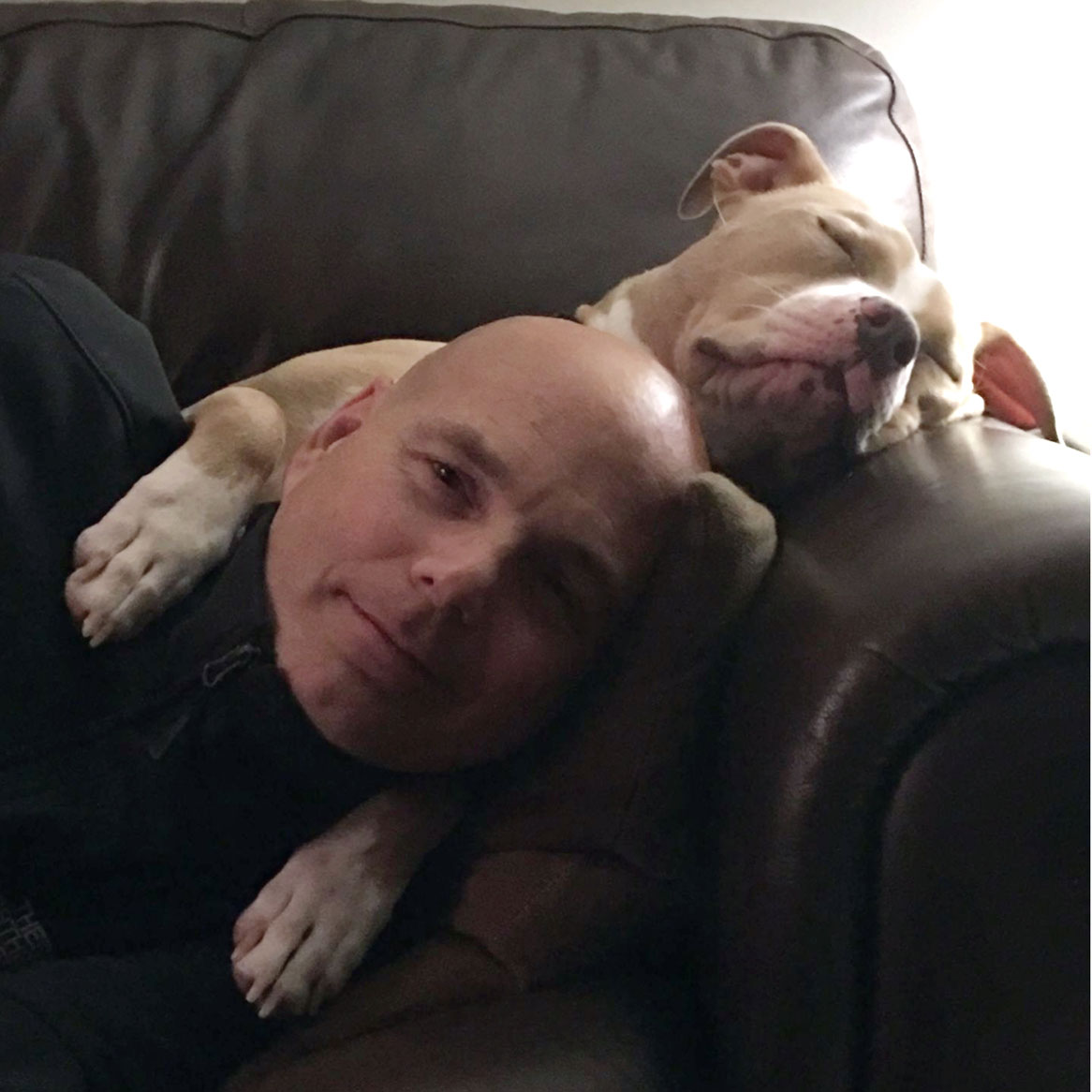 Gregory Allen, Director of Design and Installation, oversees facility design and installation, renovations, maintenance, and repairs. Gregory has been in the Challenge Course industry since 1990 and with Challenge Towers since 2014. He spent 23 years as a facilitator, designer, builder, inspector, trainer, licensed mountain guide, physical education teacher, and adjunct professor; 100% focused on Adventure Education! Gregory attended Cortland State University, earning his BS in Recreation and Leisure Studies with an emphasis in Outdoor and Adventure Education, then Hofstra University for his MS in Education. While teaching at Hofstra, Gregory was instrumental in expanding the Outdoor and Adventure Education Program and created their Advanced Certificate Program in Adventure Education. In his never-ending pursuit to find the fountain of youth, Gregory spends his free time mountain biking, climbing, and hiking with his dogs. He found the magic in Adventure early, and it helped him survive many life-altering challenges! His goal ever since is to live life to the fullest and help others along the same journey!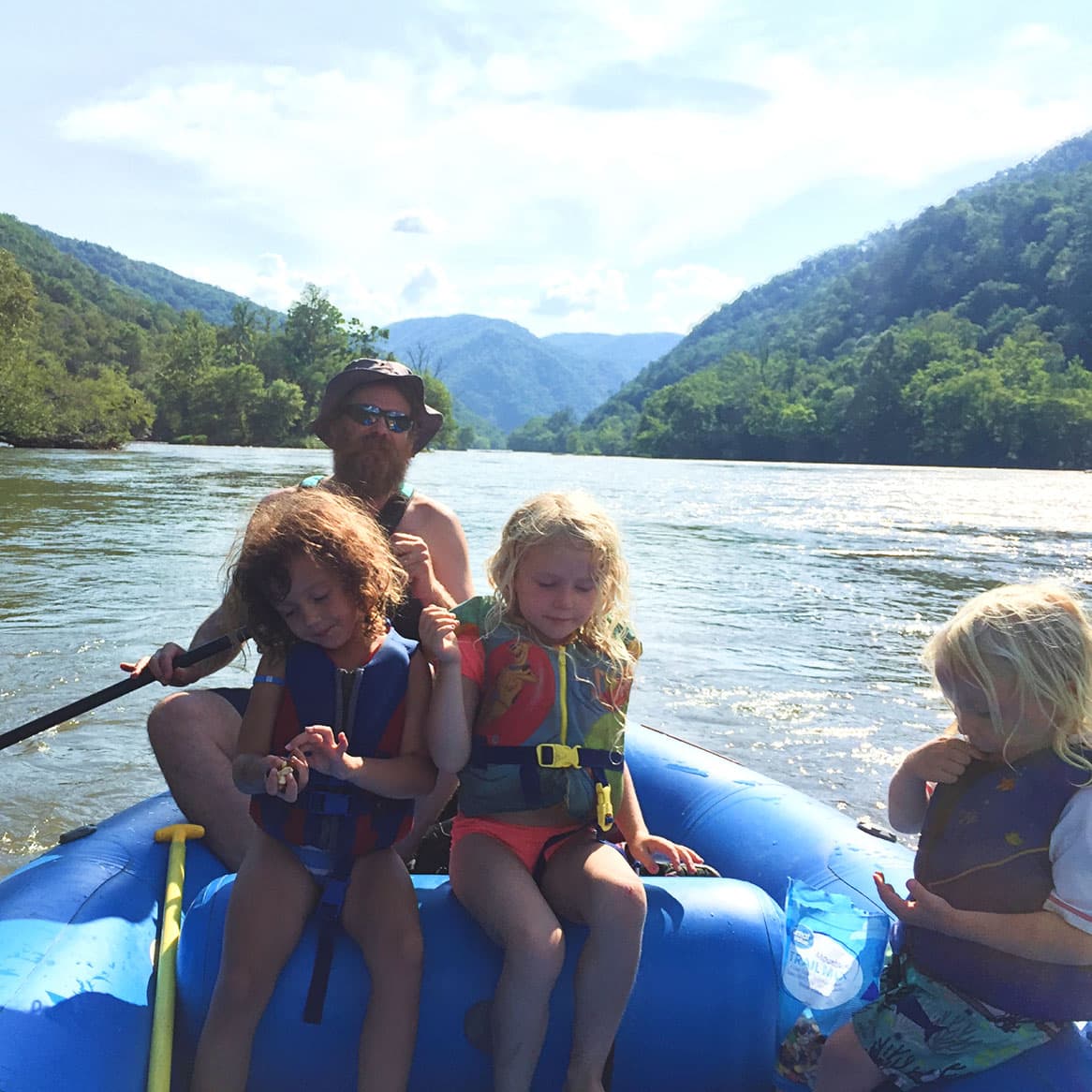 Jason Spence, Assistant Director of Design and Installation, oversees project design and manages critical aspects of new installations and facility renovations and large-scale modifications. Jason has been with Challenge Towers since 2005, having previously worked as an experiential educator at camps and boarding schools, as an at-height professional for commercial tree and hi-rise window cleaning services, and in general construction. Jason attended Appalachian State University, where he earned his undergraduate degree. He has worked in many roles during his tenure at Challenge Towers, including as a builder, inspector, project lead, project manager, and facility designer. Jason enjoys chasing his children while hiking, biking, and boating. Jason finds happiness in the woods and feels fortunate to be in a career that utilizes his skill to encourage people to get outside and push their boundaries.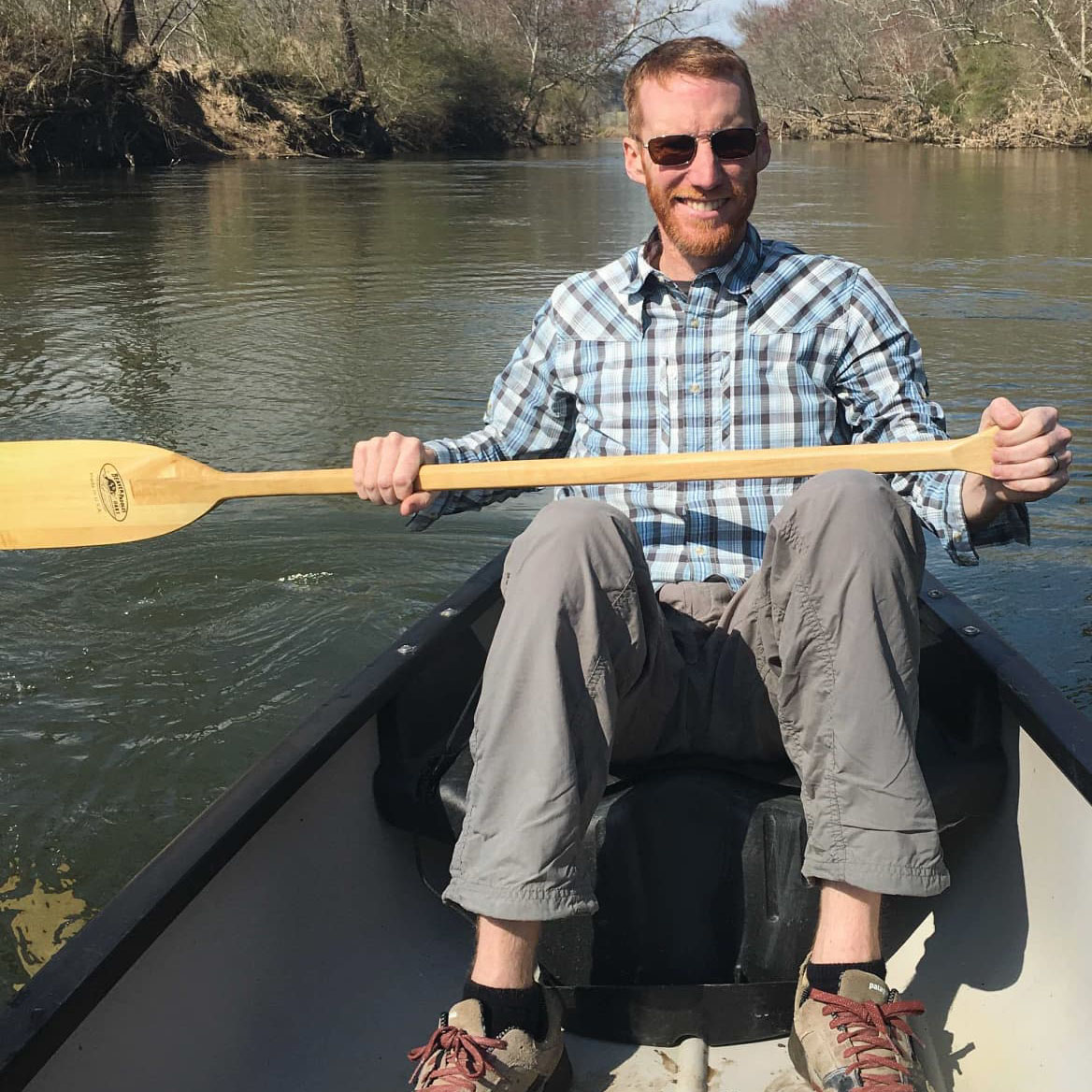 Wes Kocher, Project Manager for Maintenance, manages clients' maintenance needs from inspection reports to maintenance completion. Wes has been with Challenge Towers since 2018 and has been a project manager for over a decade. He is an ISA Certified Arborist and Tree Risk Assessment Qualified. Wes attended Indiana University-Bloomington, earning his undergraduate and graduate degrees in sustainable development, natural resource management, and environmental policy. He is a habitual house renovator and builder and enjoys managing his acreage outside Asheville, NC. Wes stays busy inspecting local breweries and playing with his cats. He loves live music so much that he often plans vacations based on where his favorite bands are playing around the country (and world). Wes is detail-oriented and likes to have a solid plan in place before starting a project. When managing maintenance projects, Wes provides CT clients with the information to make informed decisions, providing clear communication throughout the project cycle, and ensuring quality work and happy clients.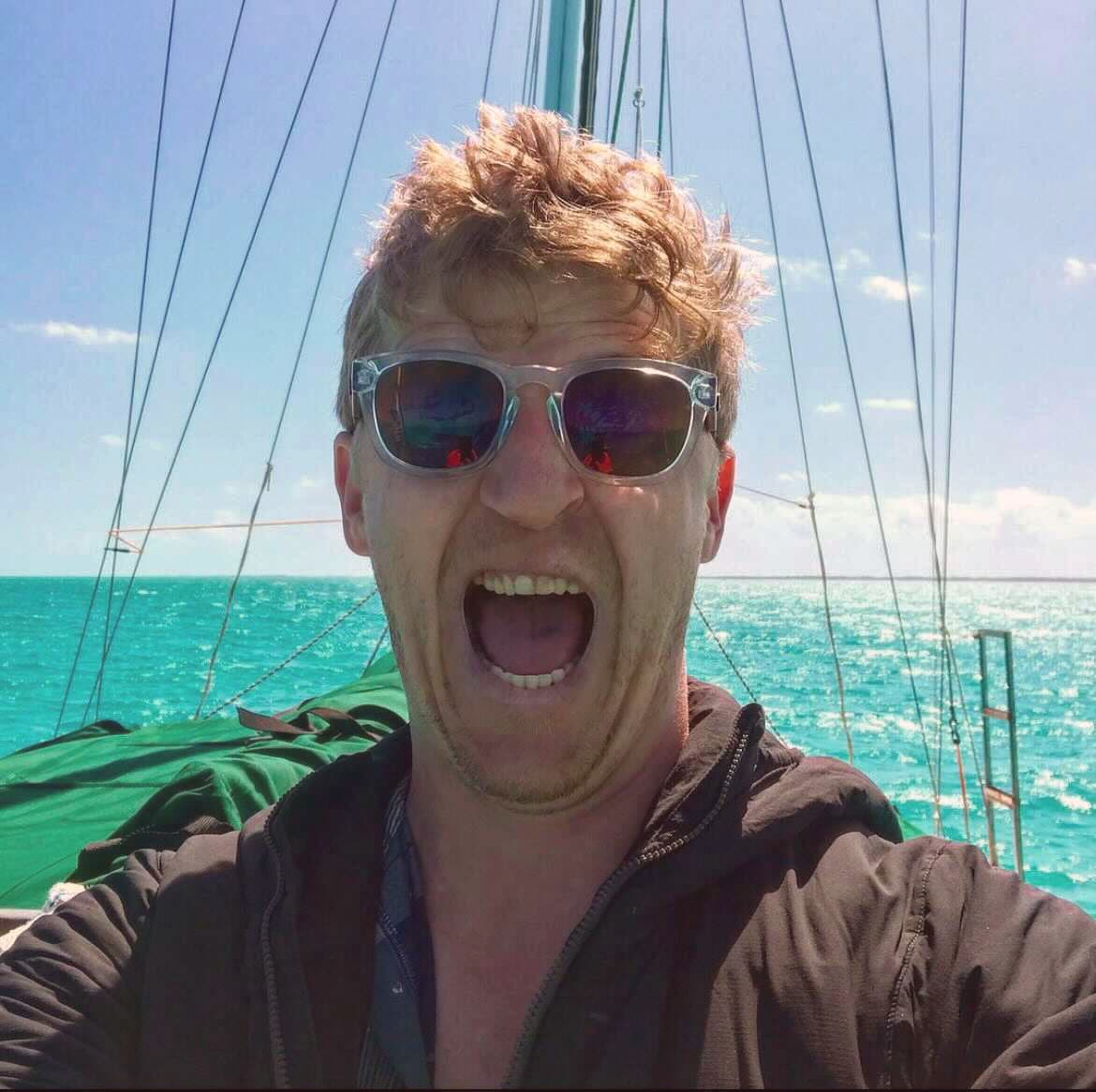 Lee Collette, Director of Professional Services, manages training, inspection, and consultation services. Lee got his start with Challenge Towers in 2014 as a seasonal trainer and technical writer, coming onboard full time in 2019. Before that, Lee worked in experiential education as a field instructor and course director at the North Carolina Outward Bound School and outdoor programs administrator at Vanderbilt and Wake Forest University. Lee earned his undergraduate and graduate degrees from Appalachian State University and has published research in academic journals for experiential education. While working at Wake Forest University, Lee was honored as New Student Advisor of the Year and received the "Bright Ideas in Sustainability" award for his work to develop an expedition-based academic course with the environmental studies department. Lee enjoys reveling in the chaos of being a parent to two amazing kids and feigning enthusiasm for lawn care and home renovation projects. In his brief moments of free time, Lee hunts down live music, quality craft beer, and a bucket list of golf courses to play in his lifetime. Lee has witnessed the power of meaningful adventure-based activities and how they help people break through barriers and unlock potential. He feels privileged to support diverse clients who manage and operate learning and recreation programs designed to provide meaningful experiences.
Interested?
Click to receive a link to our exclusive project investment calculator, where you can estimate your capital investment, annual visitation, average ticket price and more.
Ready for a new
Adventure?