DESIGNING AUTHENTIC ADVENTURE
Challenge Towers has been building meaningful experiences for more than 30 years. It's never too soon to start your journey. Our award-winning designs can get you started on the path to success.
Designed for Efficiency
We know the formula for successful adventure facilities because we operate our own.
Built for a Lifetime
Smart design and superior craftsmanship produce facilities built right and built to last.
Risk Management Experts
Have confidence in knowing the right tools are in your toolbox, sharpened and ready for the job.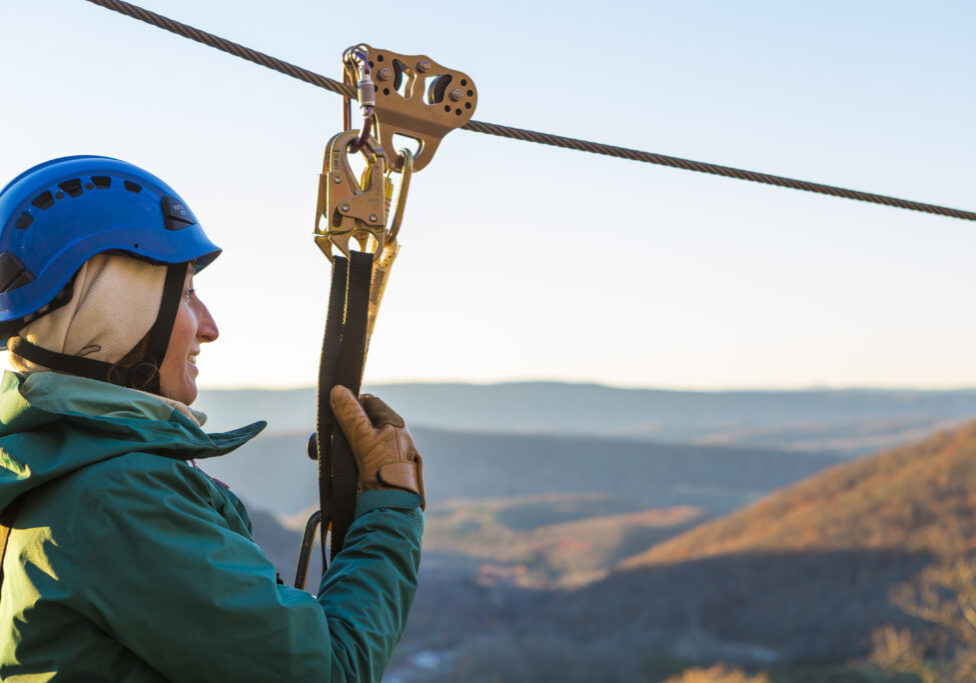 Zip Lines
At the forefront in the evolution of aerial adventure, blending the essential elements of risk & challenge for the thrill-seeking masses. Let your dreams take flight.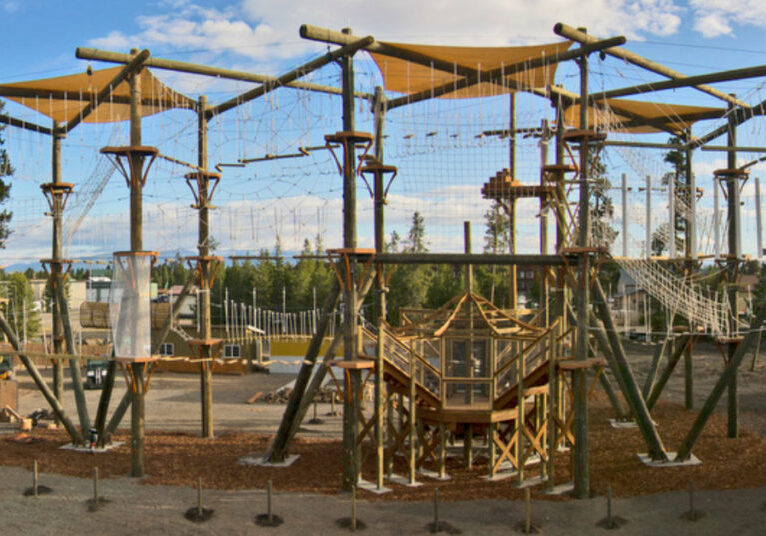 Adventure Parks
So well built, you'll spend less time (and money) maintaining them and more time delivering meaningful human-powered experiences. Excellence can be found in everything we do. Elevate your business.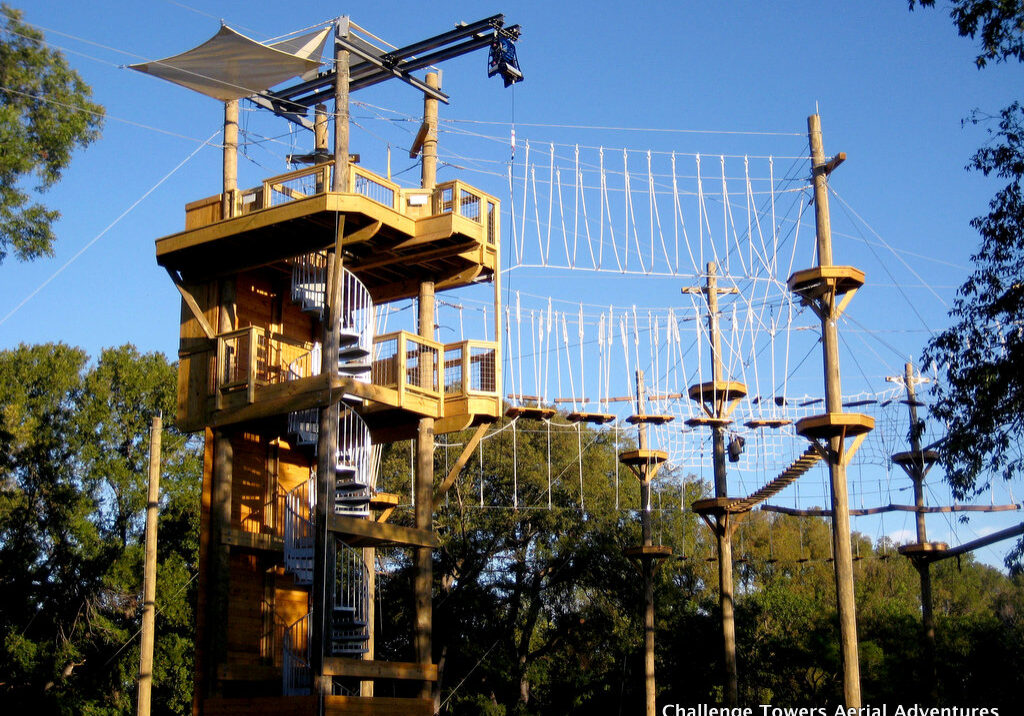 Challenge Courses
Promote growth and development through adventure and challenge with facilities designed for play with purpose. Navigate facility installation with a partner that keeps you ahead of the curve.
Get Started Now to Have Your Build Ready for the Season