Navigating the world of adventure-based programming requires both passion and precision. Challenge Towers Aerial Adventures offers ACCT-accredited Challenge Course Manager (CCM) Training for professionals seeking to elevate their expertise. This comprehensive training is a valuable credential for individuals dedicated to ensuring the safe and effective management of challenge courses, canopy tours, aerial parks, and similar facilities. In this post, we'll explore who CCM training is for, highlight the core curriculum, and uncover the valuable knowledge and skills participants will gain.
Who should be certified?
Getting your Challenge Course Manager Certification with Challenge Towers is ideally suited for individuals managing and operating challenge courses, zip lines, and aerial adventure parks. Participants often include:
Program and general managers.
Lead challenge course facilitators.
Site managers.
Others responsible for overseeing adventure-based facilities and programs.
CCM training equips these individuals with the skills and knowledge necessary to enhance safety and efficiency in their operations.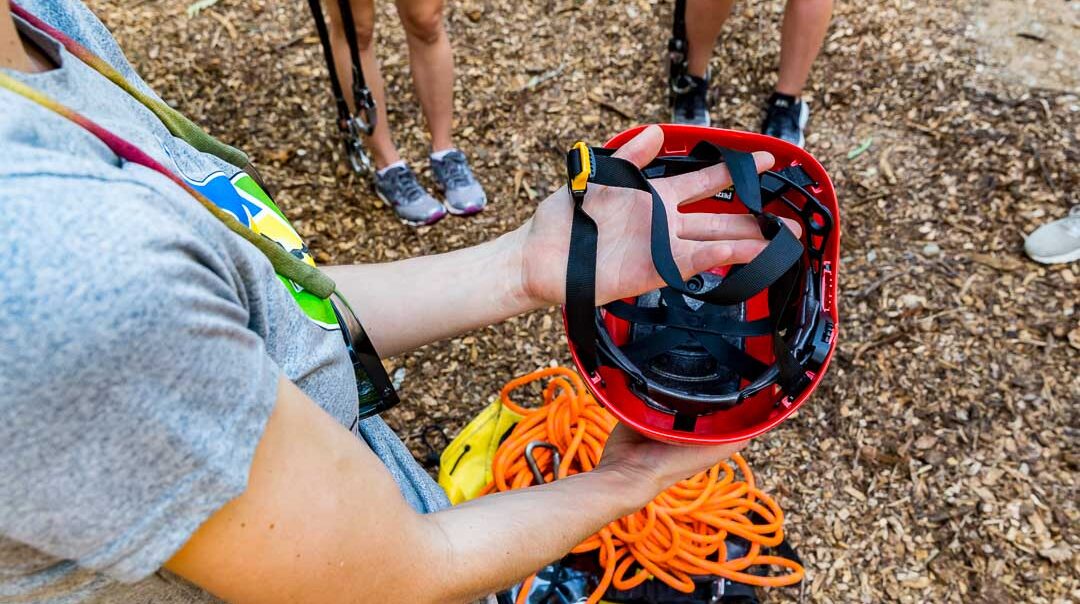 What will you learn?
The Challenge Course Management training curriculum, accredited by the Association for Challenge Course Technology (ACCT), covers an extensive array of topics critical for proficient adventure-facility management. In-house experts and third-party specialists deliver tailored lessons on subjects including:
Risk Management: Learn to understand and implement robust strategies to mitigate risks associated with challenge courses and similar adventure-based operations. This component is crucial for enhancing the safety and security of both staff and participants in various adventure programs.
Equipment Inspection and Maintenance: Equip yourself with the knowledge to ensure that operational equipment is in top-notch condition. Proper inspection and maintenance are fundamental to maximizing safety and performance on the course.
Staff Training and Supervision: Gain insights into developing and overseeing a competent, well-trained staff team. Ensuring your team is adeptly trained enhances the efficiency and safety of challenge course operations.
Emergency Response Planning: Be prepared to handle emergencies effectively. This training element ensures that participants can confidently and competently tackle unexpected scenarios.
Regulatory Compliance: Learn to navigate and adhere to industry regulations and standards, ensuring that your operations comply with ACCT standards and other relevant regulations.
ACCT-accredited Challenge Course Manager Certification with Challenge Towers delivers multifaceted insight on adventure operation management, promoting alignment with ACCT standards and fostering the adoption of industry best practices. Participants gain practical experience bolstering their management capabilities and preparing them for successful careers.
Why is it valuable?
Undertaking the ACCT-accredited CCM Training from Challenge Towers Aerial Adventures offers participants several significant benefits:
Enhanced Safety: Acquire comprehensive knowledge and skills to bolster safety in nearly all aspects of adventure-facility operations.
Industry Compliance: Ensure operations adhere to ACCT standards and other relevant regulations, minimizing liability and enhancing reputation.
Professional Development: Elevate career prospects with accredited training recognized across the industry.
Operational Efficiency: Implement effective management strategies to optimize operations and enhance participant experiences.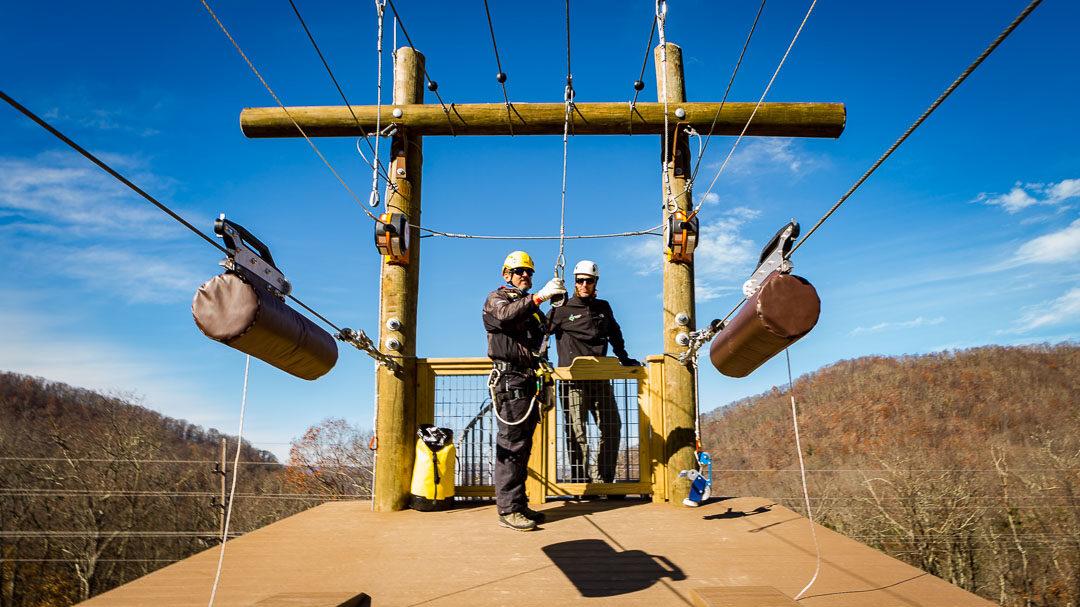 ACCT-accredited Challenge Course Manager Training by Challenge Towers Aerial Adventures is an indispensable investment for professionals in the field of adventure-based programming. Beyond imparting critical knowledge and skills, the training serves as a beacon of commitment to excellence, safety, and the continual enhancement of the adventure experience for all involved.
Discover more training opportunities and embark on your journey to professional excellence!