B.1.1. The organization shall provide services consistent with its mission, goals, and objectives.
Examples of Mission Statements in the Challenge Course Industry:
High Gravity Adventures

High Gravity Adventures strives to inspire confidence and provide memories through facilitating unique and active outdoor recreational opportunities. We endeavor to foster an encouraging environment and to deliver an experience that exceeds our guest's expectations, while constantly seeking opportunities to improve in our role as an industry leader. We support our local community and seek to enhance and promote the High Country as a recreational destination.
French Broad Adventures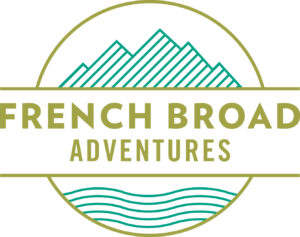 Combine experienced guides, excellent customer service, and exceptional outdoor adventures to create incomparable memories for our valued guests.
Blue Ridge Learning Center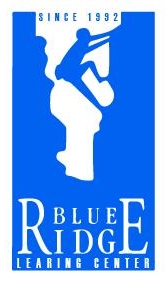 Blue Ridge Learning Center's mission is to create unique learning environments for developing conscious action in individuals and groups.
B.1.2. The organization shall represent itself, and market its products and services, accurately to the public.
Examples of similar claims made by different zip lines. Are they all marketing their services accurately?