PETZL PPE - COMPETENT PERSON CERTIFICATION
PPE Selection, Inspection, and Management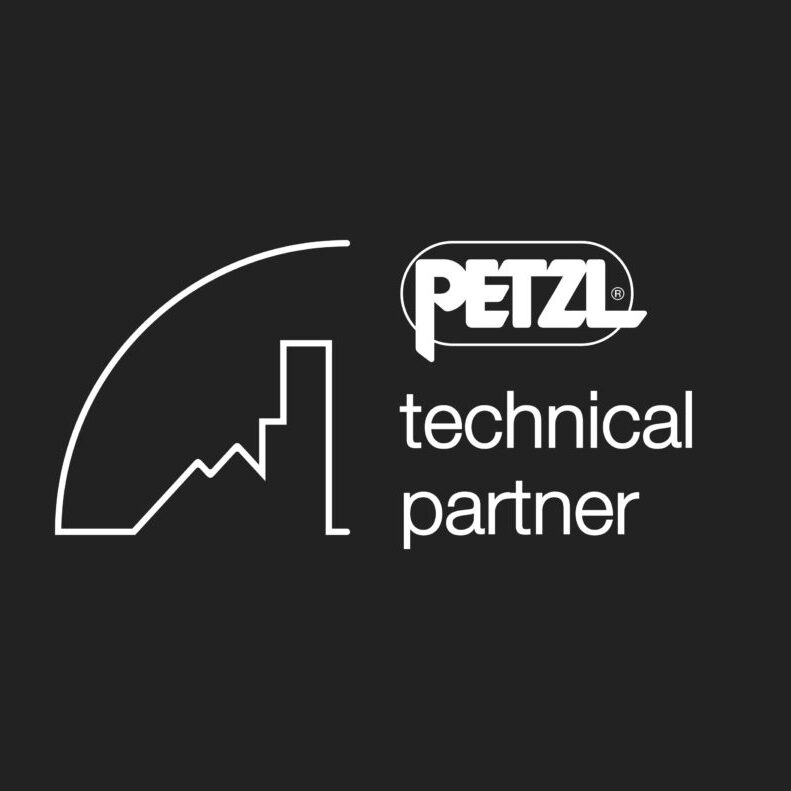 Challenge Towers is an official Petzl Technical Partner (PTP) and we lend our expertise regarding the technical application of Petzl products. PEtzl has determined that Challenge Towers is a competent professional organization with a significant influence and the ability to deliver accurate and concise technical traning.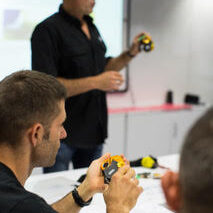 Our seasoned trainers will work with course attendees to provide a variety of opportunities to hone their skills at equipment inspection, inventory maintenance strategies, and instill confidence in developing effective PPE management systems.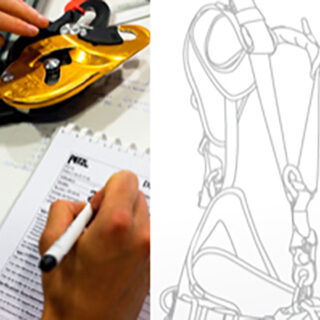 This course is designed for experienced practitioners from varying fields in the work-at-height realm. Anyone from course managers wanting more professional development outside their site, arborists looking to better their agencies equipment management protocols, or municipal officials with oversight of work safety compliance.
Petzl products create safer places for those working in the vertical world.  Petzl Technical Partners like Challenge Towers are experts at integrating Petzl products with safety management systems used in unique vertical environments like challenge courses, aerial parks, and canopy tours.  The PPE Competent Person Course trains work-at-height professionals on maintaining an effective PPE-management system using Petzl management protocols. Become better at examining equipment, identifying hazards, assessing risk, taking appropriate corrective actions, and maintaining detailed documentation.
Petzl PPE - Competent Person: PPE Selection, Inspection, and Management
Dates: October 2022
Registration Deadline: Coming Soon
Location: Asheville, NC
Price: $900 (excludes food and lodging)     
Topics: Topics in this course are intended to prepare participants to confidently and competently examine and assess work-at-height PPE equipment.
Introduction to risk assessment and associated decision making.
An explanation of the potential hazards associated with the use of PPE for protection against falls from height.
Understand the legislation and current requirements regarding the control of PPE for protection against falls from height, its creation, markings and placement on the market.
The notion of a 'competent person'.
Explanation of the general principles of using PPE for protection against falls from height.
Explanation of the practical uses of PPE for protection against falls from height.
The notion of the employer's responsibilities and those of the PPE examiner.
Understanding a technical notice.
Awareness of the principle actions of the examiner; maintenance, returns under guarantee, removal of products from service…
Awareness of the principle corrective actions; information to provide for the users and/or their management system.
The necessary tools and work environment in order to perform the efficient examination of such PPE.
Presentation and use of Petzl's examination protocol.
Pre-use checks, special inspections, thorough examinations, signs and symptoms, the significance of any defects, criteria for removal from service.
To identify defects and damage which would result in the item being removed from service.
Completing inspection reports effectively.
Course Description: This certification course utilizes classroom lectures and hands-on skill blocks which will prepare attendees to proactively mitigate equipment-related hazards through intentional inspection protocols.
Who: Any professional that works at height will find great benefit from this certification track training: challenge course professionals, climbing gym staff, climbing guides, fire & rescue professionals, arborist, rope access techs, etc. Recreationalists like climbers, cavers and canyoneers would also greatly benefit from this opportunity.
Course Credits: This certification course is pre-approved for 16 CEU's for current ACCT Certified Inspectors.
Learning Support & Certification:
Technical documents and module workbook.
Certificate of attendance and Certificate of Competence
Certification is valid for 3 years with the opportunity for recertification.
Pre-approved for 16 CEU's for current ACCT Certified Inspectors

                                                                     

                                 
Prerequisites:             
Significant practical experience within the field of work-at-height with relevant fall protection equipment.